"Val's Adventures" are photographic and voyeuristic peeks into my every day life. Basically these are snapshots taken at school at home or anywhere else and I wanted to put them up somewhere. Plus since I'm now Facebook free it's easier for my friends to save pictures they want from me this way.




Ancaster Fair


The Ancaster Fair was a lot of fun. The first hour was a little stressful since I was in charge of babysitting 3 inebriated classmates, but after that, me and Diana went on a bunch of rides and got very very hyper. I'm sure more than one person thought I was drunk because of my crazy giggling. The best part was when we both we're giggling like crazy in the Zipper. While we were waiting in line for something I kept munching on candy. This was of course, not a good idea and I got a stomach ache after going on a couple of rides. We chilled for a bit, saw a crowd gathering around some fist fight, Diana went to the bathroom and saw drama that's more likely to be seen at a club, and I ate pizza.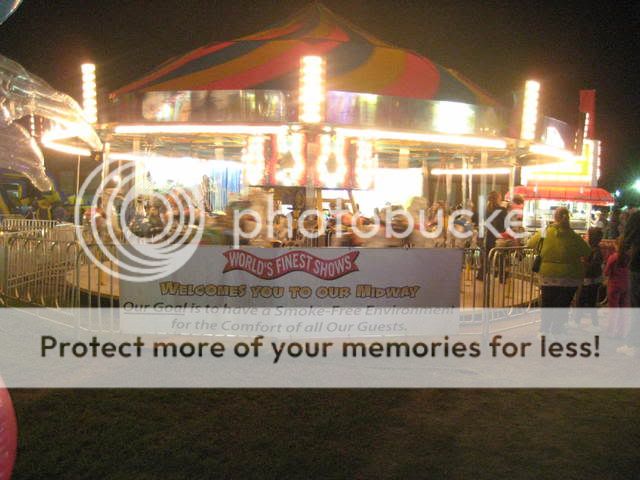 BONUS VIDEOS
Ancaster Fair #1
from
Valentina RossMottley
on
Vimeo
.
Ancaster Fair #2
from
Valentina RossMottley
on
Vimeo
.
Ontario University Fair


The plan was to be home by 7pm but we were pooped by 3pm and decided to bus back to Hamilton early. I went to the Uni fair with my mom, my friend Tiffany, and my two little sisters. When I first got into the hall with all the booths for the different Universities, I was intimediated and didn't really want to talk to anyone. I'm still excited for University but I guess actually going to this and seriously talking to other people (besides my mom and my friends) about it made me realize how soon I'll be going to University. Cue irrational fears. I got over it though and talked to people and learned about different Journalism programs. I also got some free pens, bags, brochures and a t-shirt.

I didn't take any pictures while we were talking to the representatives from the different Uni's but later on when we were walking around T.O. I snapped some pictures of what we got up to.


All those pictures were taken after we left the hall and we're deciding on where to go next.
hehehe Model!Tiffany.
Veronica and Olivia.
This store was pretty sweet. They had insane sunglasses and amazing umbrellas. I wasn't supposed to be taking pictures of stuff but they didn't stop me for a while. Veronica actually found a potential Graduation dress that looks really nice on her.
Part of the window display.
I love this picture!
American Apparel, how you tempt me so. Mom wanted to go to a yarn store so Tiff and I poked around AA while Mom + co. went on their merry way. *Sigh* I'm getting my SIN number after school on Monday and I'm looking for jobs Tue and Wed after school so hopefully I'll have a way to get these clothes (and my Halloween costume!) soon.
Salvation!


Whenever I'm not in Hamilton, it becomes glaringly obvious how many Tim Hortons we actually have. It took us a while to find a Tims in Toronto but we eventually spotted one. And I had my usual order of hot chocolate with a cinnamon raisin bagel with cream cheese. yum.
Sadly, us going home early meant I didn't get a chance to see the Ryerson campus. So this is the only "University" related picture I took.
BONUS VIDEO


*

I'm uploading the videos, I'll add them when they're ready.




There is a part in this video where it is shaky as hell. I was passing the camera over to Tiffany and consequently it looks like an extreme ride of some sort.
English Class Shenanigans
Her name is Ndola and she's cute as a button!